Kawaii pom pom purin restaurant in Harajuku, Tokyo. It's so cute there and the food is beautiful and tasty. Yum! <3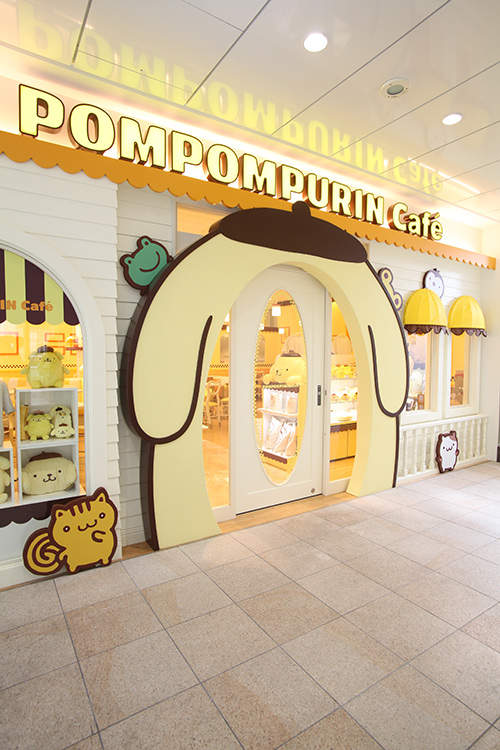 ...
---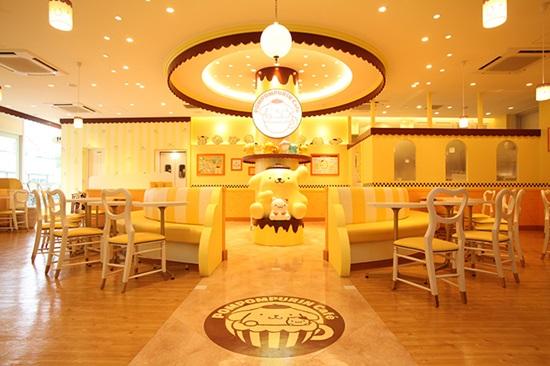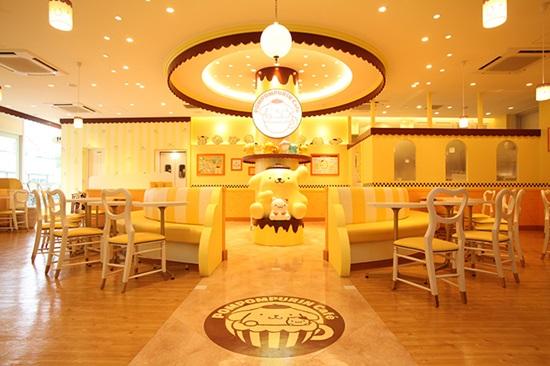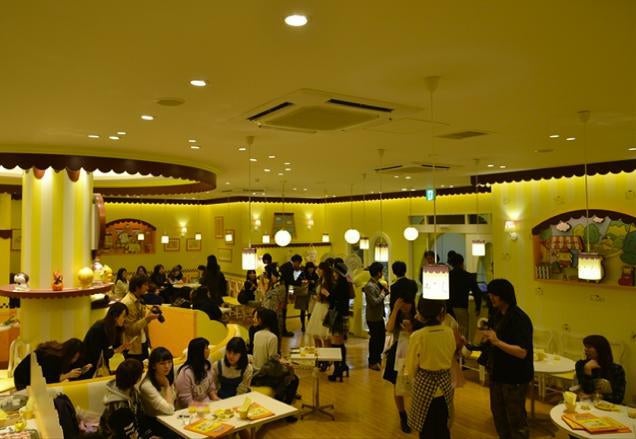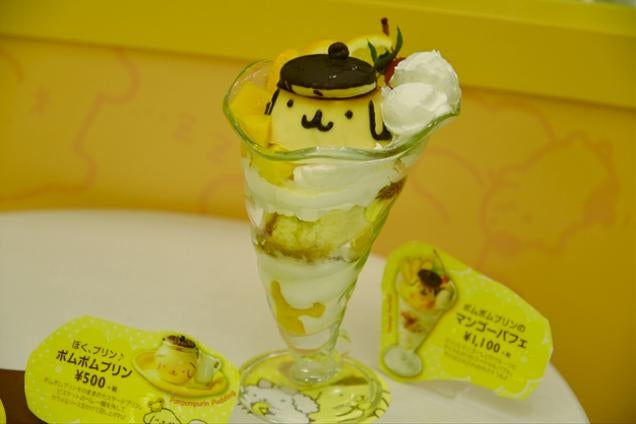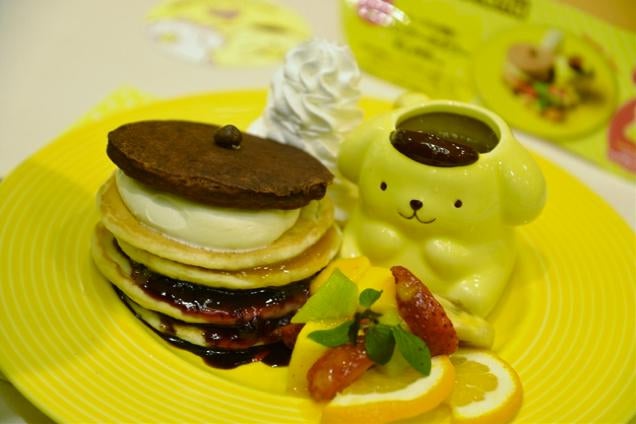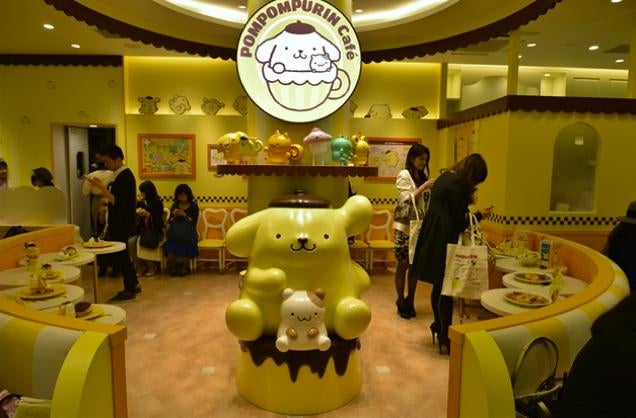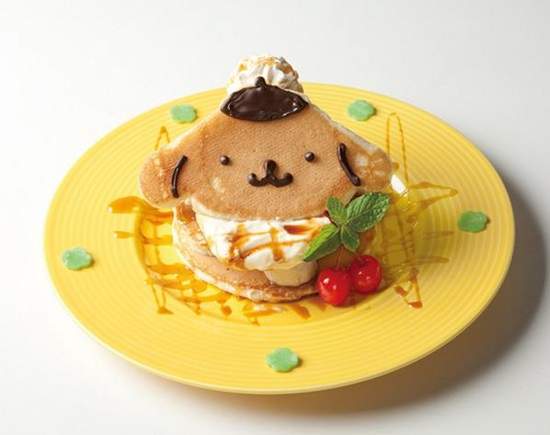 おさんぽパスタプレート ~きのこ狩り編~ ベーコンときのこのカルボナーラ
おさんぽパスタプレート ~きのこ狩り編~ ベーコンときのこのカルボナーラ
おさんぽパスタプレート ~夕焼け編~ トマトとモッツァレラチーズ
If you are not familiar with the Sanrio character, he is a beret-wearing golden retriever who loves pudding (プリン or purin) and generally acts cute and lazy (as seen in the
anime).
Pom Pom Purin
is one of the most popular Sanrio characters in Japan, so a cafe like this shouldn't be
too
surprising.
僕はゴールデンレトリバーの男の子だよ
"Pomupomu pudding Cafe", such as inviting your friends like to Pomupomu Room, is a peaceful space that was laid-back.
Spend a fun time with pudding us in such a cafe.
Menu, we have available a Pomupomu pudding cafe original cuisine Suites drink around the cafe menu.
The store also appeared photo spot where you can take pictures with pudding us.
In addition, we sell many only also can not Pomupomu pudding cafe limit of goods of that you buy in our shop.
And pudding us, to like cafe you feel able to as if they spent the same moment "Pomupomu pudding Cafe", please stay tuned all means.
I have nothing to say. It's super cute and look adorable. I think I want some restaurant offering kawaii food as well.
www.sanrio.co.jp/character/pompompurin
sources: ashion-press.net, omotesando-info.com
kotaku.com, pompom.createrestaurants.com